Celebrate National Doctor's Day on March 30th!
Share your stories of inspiring physicians and mentors with the AMA Foundation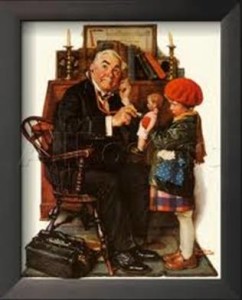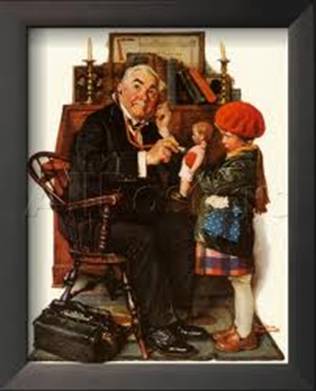 FOR PHYSICIANS – CELEBRATE WITH THE AMERICAN MEDICAL ASSOCIATION FOUNDATION:
March 30th is National Doctor's Day, an opportunity to celebrate physicians, their work, and their contributions to society and the community.
Though many are drawn to being a physician at an early age, achieving that dream is a much more difficult task. It often requires the support and encouragement of others—mentors, teachers, colleagues—to see that dream through to a success.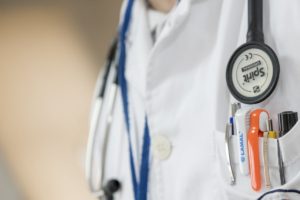 This year, the AMA Foundation invites you to honor the physician who inspires you. We want to hear your stories of the mentor who offered you a model of what a physician should be, the colleague who guided you through the early decisions of what path in medicine to choose, or the doctor who helped give birth to your ambition.
There are inspiring physicians all around us—giving their time and their expertise to our communities and their most vulnerable members. It is time to celebrate these stories.
Follow the AMA Foundation on Twitter and Facebook throughout March and April to read personal tributes to inspiring physicians and share your own, as well as photos and videos.

Tag your posts with #HonorAPhysician.
As well, when you make a donation to the American Medical Association Foundation in honor of a physician, we will send a personal note of recognition to your honoree.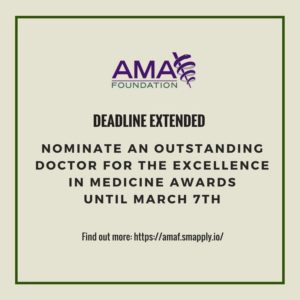 And you can also nominate very special physicians for an Excellence in Medicine Award – the deadline has been extended until March 7th!
FOR PHYSICIAN FAMILIES – CELEBRATE DOCTOR'S DAY WITH THE AMA ALLIANCE: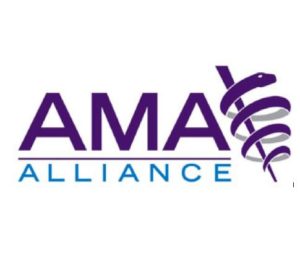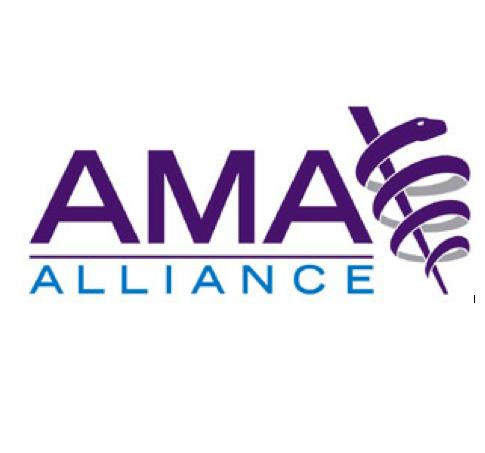 The AMA Alliance is also honoring physicians for Doctor's Day, in many ways and in many areas across the nation. Local and state Alliances have their own unique ways of celebrating the physicians they love and support.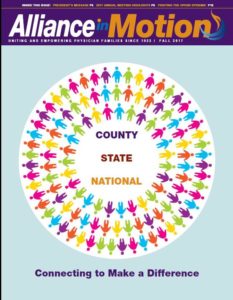 This year, Alliance in Motion Magazine, the AMA Alliance's members-only magazine, is devoting two full pages of its Spring 2018 edition to how we show the physicians in our lives how much we appreciate them.
If your group has an activity planned or a special way to celebrate Doctor's Day, please share it with us by emailing pictures and a brief description to internalcommunications@amaalliance.org and your special way to honor Doctor's Day may be included!
The bottom line is this….being a physician is HARD WORK, and even though there's only one day each year to let them know that their time and skills are appreciated VERY much, let's make it as special for them as possible!