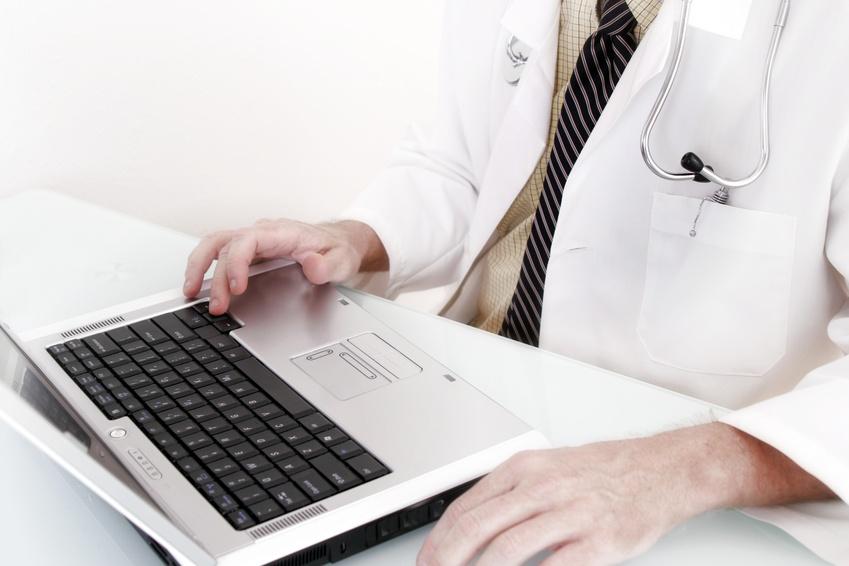 (Editor's Note: June and July are times of immense change for medical families, so we're focusing on people in the midst of those changes. Last week we heard from someone whose husband had just completed his first year of residency and she was kind enough to share her insights. This week, we hear from someone whose husband is just starting a long residency, but who seems more than ready for the challenges.)
By Briana Wessell
When I was a teen, I definitively told my parents that I would NEVER marry a doctor or a lawyer because I wanted my husband to be around. Well, the joke is on me, because I met my husband at the age of 22, while he was in his first year of medical school. My parents love the irony of the whole situation. And let's be serious, you do not choose who you fall in love with.
Jump forward a couple of years to the spring of MS3 (third year in medical school). We were driving out of DC to go look at wedding venues in Maryland with my parents, and my soon-to-be husband said, out of the blue, "So I've decided that I am going to do neurosurgery." Obviously I was not expecting to hear that during that car ride, so I took a deep breath and I turned to him and said, "All right, well…were we going to discuss this? I thought you were seriously considering ENT." His response: "We are talking about it. I've always thought about neurosurgery and I have chosen to pursue neurosurgery."
All right, then. Conversation over.
It is now about a year and a half after that original conversation and we made it through what turned out to be the most trying time we have both experienced. Together we survived the application process, 22 interviews, Match Day, wedding planning, thyroid cancer (my husband), the wedding, a small move and all the family pressures that come with those things.
Now my husband is about to begin his seven-year neurosurgery residency. I am a little anxious because I don't know what to expect, and if I don't know what to expect, I can't plan or prepare for it. But, if I have learned anything thus far, it is that nothing is predictable and you have to learn to go with the flow. I am "Type A" and that is honestly a struggle for me and will continue to be, but I just have to keep reminding myself that there is no use stressing or worrying about something you can't control. Or as my mom likes to say, "Put on your big girl panties and deal with it. You signed up for this journey so make the best of it!"
We are extremely fortunate to have matched about 30 minutes from where I grew up in Maryland and since we were already in Washington, D.C. we didn't have to move far. We didn't expect for things to work out this way; we were mentally preparing ourselves to move across the country. But (and I almost hate to admit it), as frustrating as the match process is at times, it really does seem to work out in the applicant's favor. I really couldn't be happier that we are close to my family for the support I know we will need, and I was able to keep my job in DC which was a financial blessing.
Overall, I think my husband and I are excited for this new chapter to finally begin because, frankly, the devil you don't know is way worse than the devil you do know. Not to mention, he will finally get a paycheck! Also, just thought I'd mention, as I am writing this blog, my husband is sitting on the couch with his Neurosurgery Handbook and a bunch of notes…I think he is getting a little antsy to get started.
###
Briana Wessell is a public relations professional for a large agency in Washington, D.C. She is married to a PGY1 neurosurgery resident in Baltimore. You can follow her experiences on her personal blog: www.PRmeetsOR.com.