---
ANSWERING THE SILENT CRY FOR HELP
How We Can Join Together to Prevent Physician and Medical Student Suicide 
By Lacey Kohlmoos
One day a friend and colleague of my husband's came over to our house in between two back-to-back 12-hour shifts of a sub-internship at a nearby hospital. He was sitting on our couch stuffing a sandwich down his throat before quickly using our shower and heading back to work, and he just looked defeated.
This is a guy who is at the top of his fourth year medical school class, a guy others come to for advice, a guy who always appears to have his life together. And here he was in my living room munching on a sandwich while telling us how he wakes up most mornings dreading going in to work. He shared with us his worries about how residency will impact his marriage and his fears of being an absentee father. He was wondering how he would get through his medical training without losing his mind.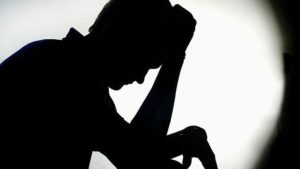 This was not the first of my husband's colleagues who had come to my home on the brink of breakdown. And he probably won't be the last.  According to the American Foundation for Suicide Prevention, medical students have rates of depression 15-30% higher than that of the general population. And things only get worse once they get their MD. We lose an estimated 400 physicians to suicide every year.
As the wife of a medical student, a soon-to-be mother, and someone who has dealt with my own mental health struggles, I worry about what's ahead for my family. That is why when I saw Dr. Pamela Wible and Dr. Ashley Maltz's Care2 petition demanding concrete action to prevent medical student and resident suicides, I jumped at the opportunity to get involved.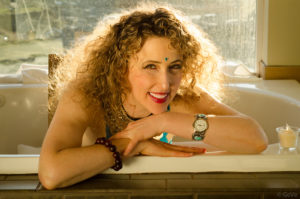 Dr. Pamela Wible
I am Care2's Online Organizing Strategist, and my job is to turn petitions written by everyday people into campaigns that create real and lasting change. By reaching out to Dr. Wible about her petition, I ended up diving head first into her years-long campaign to change our medical system so that it treats both patients and doctors with respect and dignity.
Care2 has helped Dr. Wible and Dr. Maltz gather over 65,000 signatures demanding an end to medical training that uses bullying, sleep deprivation, and public shaming to dehumanize students. But we're not stopping there.
Dr. Wible introduced me to award-winning filmmaker Robyn Symon, who is in the process of filming a documentary called Do No Harm, which exposes the silent epidemic of physician suicide. Together the three of us came up with the idea to organize the National Day of Solidarity to Prevent Physician Suicide.
On August 20th, medical students, doctors, administrators, friends, and family will come together in 12 cities across the country, including Philadelphia, to raise awareness of the high rates of depression and suicide in the medical community. Together we will show those suffering in silence that they are not alone, and start conversations to create change within our medical schools and hospitals.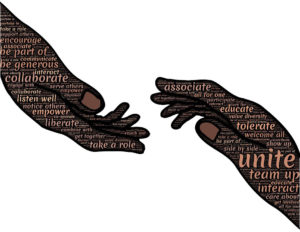 Please come listen to speakers from the medical community share their experiences, observations, and ideas for how to combat the suicide epidemic. Bring your own personal story or ideas to share during the open microphone portion of the event. And join us as we remember those who have lost their lives to suicide during the event's closing candlelight vigil.
Together we will raise our voices in solidarity to say 'no more.'
For information about Philadelphia's event and to RSVP, please visit: http://bit.ly/savedoctorsphilly
For information about events in other cities, please visit: www.care2.com/savedoctors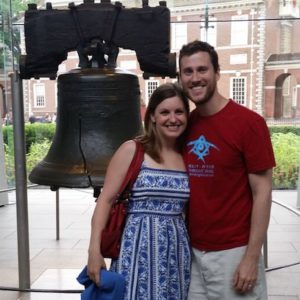 Lacey Kohlmoos is the Online Organizing Strategist at Care2, where she works with citizen activists to turn petitions into campaigns. Lacey has organized campaigns both across the U.S. and internationally on issues such as free trade agreements, women's rights, and government transparency. She has an M.A. in International Development from American University and a B.A. in Women Studies and Drama from the University of Virginia. Lacey lives in Philadelphia with her med student husband Jason and her puppy Milo. They will be welcoming their first child in October.