May the Odds Ever Be in Your Favor!
By Rachel Pyron and Angelic Rodgers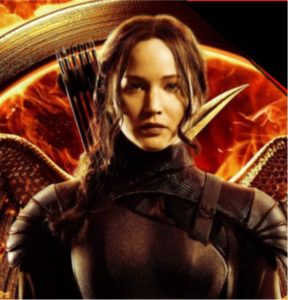 During Match season, graduating medical students and their families may feel as uncertain as Katniss Everdeen and her fellow villagers at the selection of competitors of the Hunger Games. Fear not—even though you have no real control over the Match process, there are things that you can do as your family enters Residency to help ensure survival and success.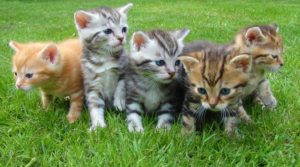 Gather the troops and set your mission: Just like Katniss Everdeen needed people on her side, so does the resident and his/her family need each other. As a partner to a resident, understand that your partner will build close relationships with their residency classmates. You, as well, should develop supportive relationships with people who understand the pressures of a residency. Getting through residency will be easier with supportive shoulders to lean on.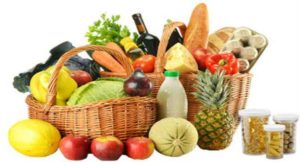 Train for battle: Residency requires stamina and solid health. You can laugh at this, but you are getting ready to go to "war". Both of you will work better individually and as a team when everyone is well-rested and well-nourished. Setting a bedtime routine that includes no screen time (put down those phones) an hour before bed, for instance, will help everyone get restful sleep. Establishing a sleep routine will help your resident not fall asleep in their food, behind the wheel, or in front of patients, too. And, while dinner time might have to be flexible, sitting down together to eat healthy food when you can is a ritual well worth cultivating. Many residents gain weight during training due to the junk that is tempting—especially to the sleep-deprived and stressed out.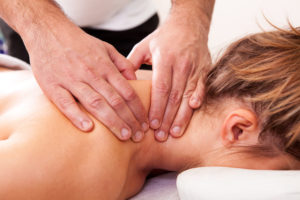 Unconditional love: While we can't all be Katniss and literally offer our lives up for our partner and take their place in the "games," we can offer unconditional love. This goes both ways. Not only do you need to realize it's not productive to get mad at your partner for working late again, s/he needs to realize that they can't get mad when you practice self-care by going to a movie with friends or other activities which calm you.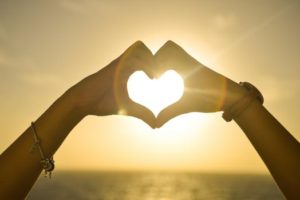 Gestures say a lot: Sometimes a quick phone call is all it takes to reconnect. Encourage the resident in your life to FaceTime when they are on call. Doing so will allow them to be there to tuck in the kids. Sometimes even a text that is just a smiley face can offer a break in a stressful work day for either of you.  If the resident parent can't make it to the kids' games, dance recitals, or other events, they can show up for practices and rehearsals.  Finally, never underestimate the power of regular date nights. Whether it's a quick lunch date, a picnic in the hospital parking lot or dinner in the call room, these gestures make a huge difference.
Residency is a challenging game, to be sure, but for those couples and families who work at maintaining bonds and self-care it is possible to survive residency without ruining your family. With some careful attention to the details, a family can even thrive during residency.
May the odds ever be in your favor as you approach residency! As a medical family, you've already achieved so much and have a lot to be proud of.  Congratulations!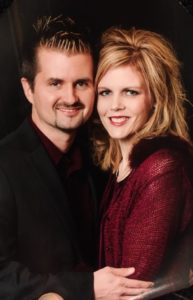 Rachel Pyron is a 43 year old mother of 2 boys, ages 13 and 11. She is married to her college sweetheart, Luke , who she helped survive medical school and a family medicine residency while she taught special education.  She and Luke are now tackling life as parents, which may prove even more difficult than residency.  Rachel was diagnosed with Multiple Sclerosis in 2001, while Luke was an intern.  Her road has been long but very blessed.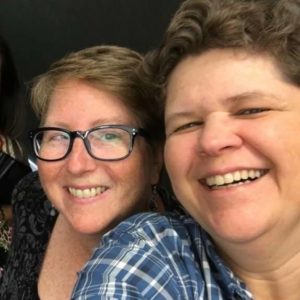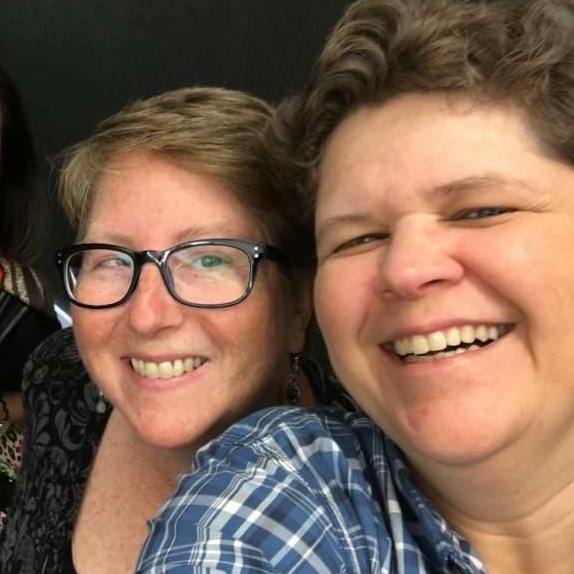 In addition to serving as one of Physician Family's blog editors, Angelic Rodgers is a writer and freelance consultant. She and her wife, Dr. Dani Cothern, recently moved to Camden, Arkansas, where Dani is an OB/GYN with Ouachita Regional Medical Center. Angelic can be reached through her website at www.angelicrodgers.com.