Residency Survival: Lessons Learned
By Briana Wessell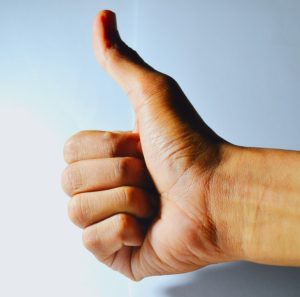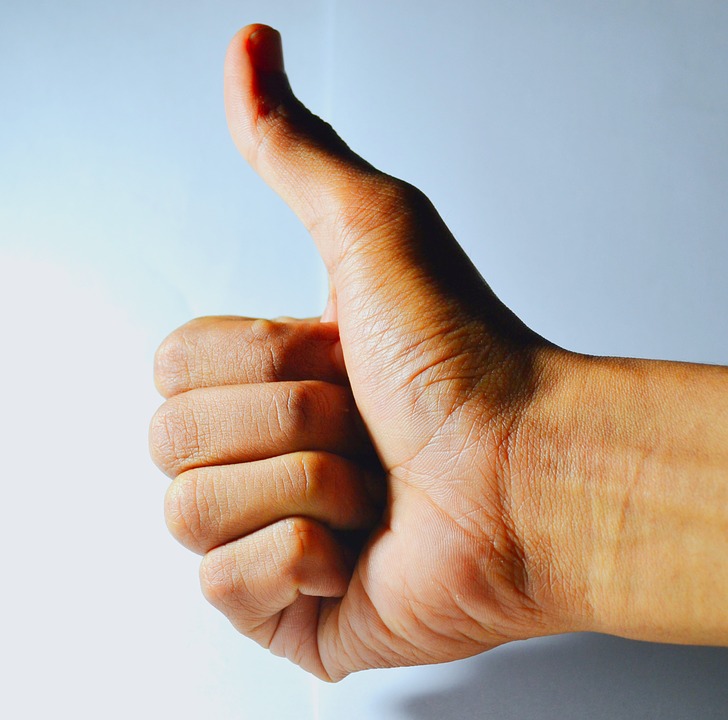 (Editor's Note: This blog post originally ran in October, 2014, so Briana and her resident husband now have even more experience surviving residency – but this initial look is both practical and positive, so we're sharing it with our readers again.)
The last time everyone heard from me, my husband was just beginning the first rotation of his neurosurgery intern year. We were eager to get started and excited to move into this next phase of the medical training process. Well, honestly, he was eager and I was enjoying having him home to help with things like all of our wedding thank yous, as we had just gotten married the end of May. We are now almost four months into intern year, one rotation down and a few weeks into rotation two, and there are some things that I have learned/found true from the advice I have received.
Keep him fed.
My husband eats a LOT! Partly due to him being hyper-thyroid (he had thyroid cancer last year) but, also because he is awake roughly 17 hours a day. I feel like I am feeding two men instead of one! Over the last few months I have embraced my inner Betty Crocker and have broadened my cooking horizons. I have started using a Crock-Pot and have experimented with meals that can be frozen or packaged easily to save time. Since I also work full time and spend three hours each day commuting into Washington, D.C. time is of the essence. At any given time there are probably six meals in containers in the freezer, Ziplocs with portioned out nuts, granola bars, fruit and yogurt readily available for him to grab and go.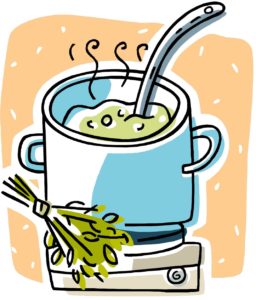 Keep busy and enjoy "me" time.
I have been pretty independent and self-sufficient from an early age (a winter sports academy prep high school will do that to you), so I often enjoy the alone time. However, call nights usually turn into me baking something and binge-watching shows on Netflix to keep myself distracted from the fact that I miss my husband. But, other than that I have kept myself pretty busy between work, catching up with friends in person or by phone, exercising and working on projects around the apartment. Since July I have made it my mission to make our apartment feel as much like a home as possible which resulted in a few DIY projects that I was able to do while my husband worked late or was on-call over weekends.
Find support from those who get "it".
Going into residency I knew that there was not a spouse group at the hospital where my husband was going to be training, which initially was disappointing. However, thanks to LDW (Lives of Doctor Wives) on Facebook, I was connected with the AMA Alliance president-elect who is in the Baltimore area. With her help we have created an all-inclusive (all hospitals in the area and private practice) Baltimore group, Charm City Physician Families, that is growing every week by word of mouth. Additionally, I have been able to create something more formal with the other spouses in my husband's residency program. It just takes a little effort, so for those of you who don't have a spouse group at your hospital or in your spouse's program…start one! I can't tell you how much better I feel now knowing that I have people that I can turn to who understand this crazy life.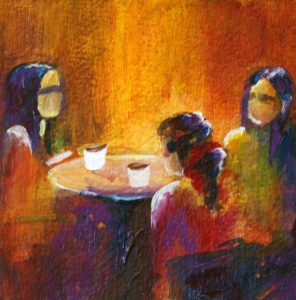 Cut yourself a break.
I am the stereotypical first born, type A personality who likes to have things in order and under control. So naturally I was determined going into this new phase of our lives to be able to have my career, do all the cooking and cleaning, handle the finances, keep up with family and friends, make the apartment nice…basically do it all and do it well. Well, after a couple of meltdowns I have learned my lesson. It is not possible to do it all…and it is OKAY that I can't. It is okay for the apartment not to be spotless. It is okay to spend a little extra money on something that makes you happy every once in a while. It is okay if you don't have time to cook a meal every night. It is okay to give yourself a break because you are working hard too.
Enjoy the time you do have.
Time is always limited and my husband is often so tired he comes home and falls asleep on the couch. This is reality and I am learning to accept this even though it is hard. We make a point to share our days (quickly) with one another once he gets home before he starts to fade off into more reading or passes out. When he gets a weekend off we make the most of it by doing things together that we enjoy and often times we also end up running errands. I have to admit going to Costco with my husband is way more tolerable than going by myself. This little person can only carry so much!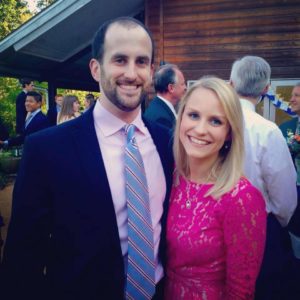 Briana Wessell is a public relations professional for a global investment managment firm in Baltimore, MD and is married to a PGY3 neurosurgery resident. They have a furbaby named Blondie and are expecting their first little blessing in March 2017. You can follow her experiences on her personal blog at www.PRmeetsOR.com.