Keeping "It Gets Better" in Check
By Sarah Paschall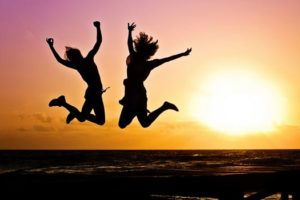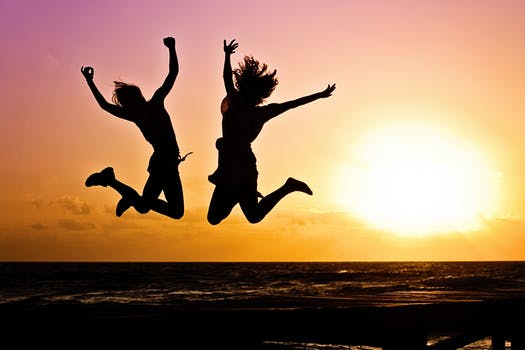 As my husband is just months away from completing his medical residency and starting practice, I'm reminded of a mantra that I've heard bantered around in medical circles for a while now: It gets better.
On the surface level, this idea of "it gets better" provides encouragement, and it's even a touch redolent of financial guru Dave Ramsey's advice: "If you will live like no one else, later you can live like no one else!" At many points along our medical training journey, it's inspired me to pick up my wearisome step and see the finish line for what it is: attainable. Our chaotic and stressed situation right now will not be our forever situation. Thankfully, it should get better.
However, the more I watch this phrase evolve into an everyday mantra for those in training, I'm left wondering if we need to apply some filters to this phrase. I'm not one to hyper-analyze language, but a slogan that's become part of our everyday rhetoric is more than just a flippant statement, it's become an impetus for who we are and how we function. So, with "it gets better" seemingly within our own family's grasp, I'm learning to ask myself some appropriate reflective questions, and with them, I hope to find more direction on how we counsel others and how we use our resources in the years to come.
1.What is "it"? The longer we prolong making our own definitions, the faster our culture will sweep in to make them for us. At the end of the day, "it" is our life values. Do we live for people, the ideal work situation, material things, freedom, memories?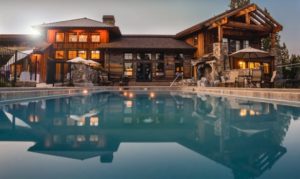 For me, "it" means no longer enjoying moments alone. "It" means that I will (usually) have my spouse's hand to hold as I laugh and cry through my children's school performances. "It" also means that I can hand a check to someone in need and not feel reticent because it's on borrowed loan money. "It" means more togetherness and financial freedom.
For others, "it" may mean going on the ultimate tour de Europe once all the debt is paid, or finally acquiring that perfect mid-century modern sofa that suits their personal style. In short, "it," for them, means enjoying the beautiful things they've worked hard to earn. No matter our "it," let's make sure it belongs to us alone, and it's not an "it" dictated by the culture around us.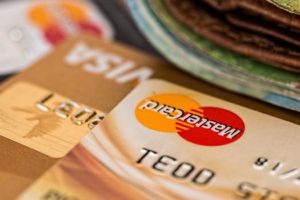 2.Are we allowing "it" to define us? Once we define "it," we're well on our way to uncovering this question. As Charles Dickens so aptly reminds us, "Vices are sometimes only virtues carried to excess." To this point, we must remember that when we allow "it" to define us, we know it's become too much. Consider the following.
When we cannot enjoy our today because we can only look toward the future of tomorrow, we know it's become too much.
When we realize our happiness is only contingent on our situation and not on who we've become, we know it's become too much.
When we cannot be happy for others' successes, we know it's become too much.
When we feel stuck in a cycle to "keep up with the Joneses," we know it's become too much.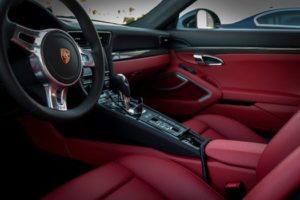 If we're honest with ourselves, we're going to realize that an unchecked "it" will smother our contentment and make us lose ourselves. It's only healthy to reign in "it gets better" by seeking contentment in the present, even during the messy, chaotic, draining season. Our present state demands it.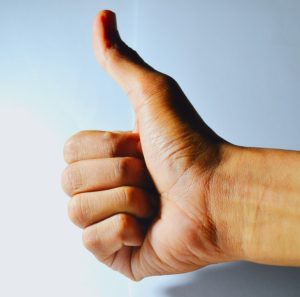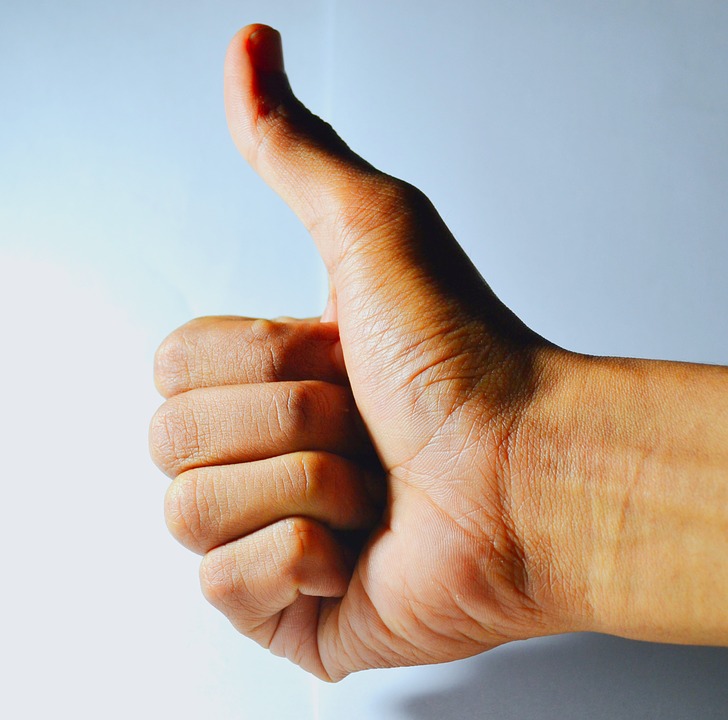 3.Is this our go-to counsel phrase for ourselves and others? Again, there's a lot of merit to encouraging ourselves by pointing to the finish line of "it gets better." However, if we find our first response to any difficulty is "it gets better," then we need to reevaluate. It's far more life-giving to remember that permanent change and happiness occur when we accept that we are the locus of control, and we can get better, too.
So many of us are under the weight of incredible pressures during medical training and beyond, but along with knowing that life gets better, we must also know that we can do this very hard thing. And, we can do it well. We ourselves are resilient, strong, and far greater than any circumstance. Our value is not defined by our situation, but in our inherent worth.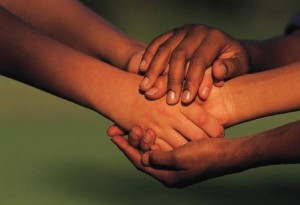 In addition, we may be setting ourselves up for real disappointment with "it gets better" as our main mantra because our future dream life is not a promise. While some of us may ride into that beautiful sunset of a perfect practicing world, many of us will continue to face situations just as (if not more) stressful than medical training. Neglected marriages will need attention, salaries may be lower than expected, doctors can feel inundated with unexpected administrative burdens that lead to quick burnout, etc. You get the point.
As our family charts the course for our next step beyond residency, I really do hope it gets better. I hope we leverage "it gets better" as a thoughtful reward system for hard work, and not just a way to justify chasing the next best thing and keeping up with neighbors. I look forward to weekends together as a family, to perhaps planting some roots in our new hometown, and to watching my spouse thrive in a professional setting. But, in the land of "it gets better," I'll always remember that I was better served by a more preeminent tune: "We got stronger" by embracing that "true contentment is not having everything, but in being satisfied with everything you have" (Oscar Wilde).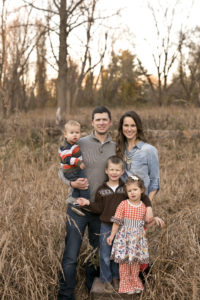 Sarah Paschall has been married to Josh, a last-year opthalmology resident, for eight years. They currently live in Indianapolis, IN, and have three children. After their second move, Sarah took a haitus from full-time teaching in order to be more flexible and available for her family at home. She currently works part-time from home during her margins as an educational mentor and a freelance writer.